This is a logo I created for a professor at Bradley. By day, Dave's a television arts prof. and by night he restores awesome retro jukeboxes!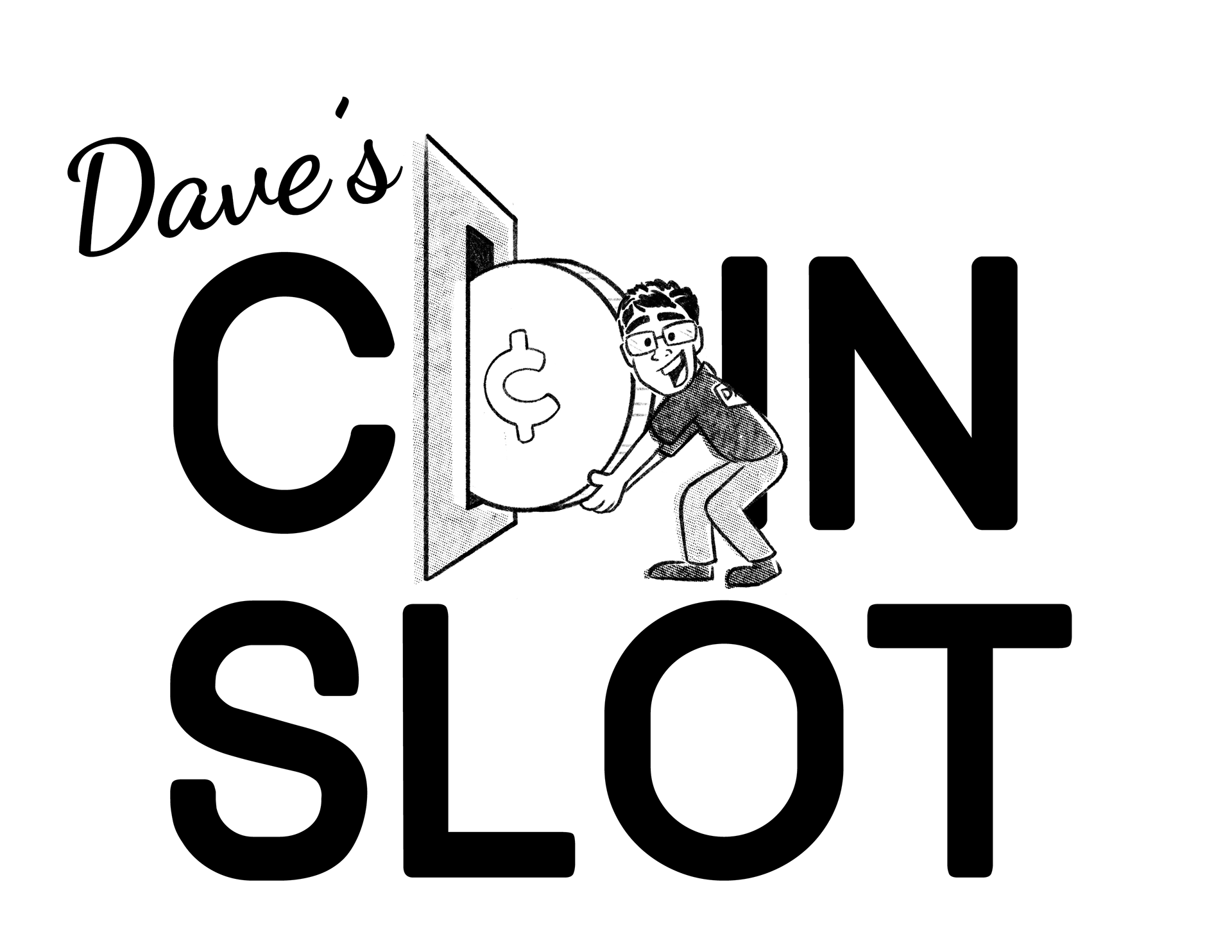 Here are a few early designs to get the feel of the logo he wanted.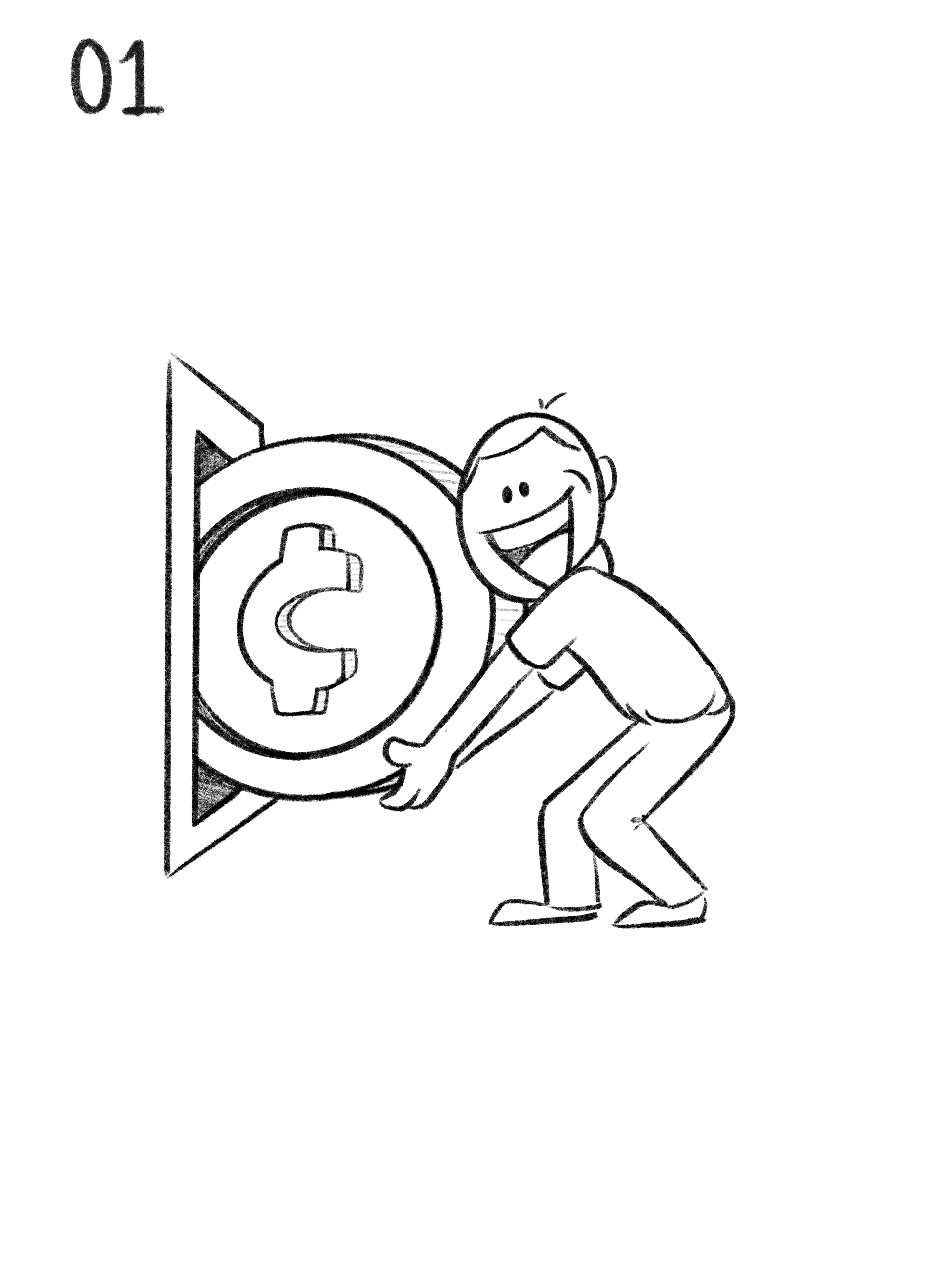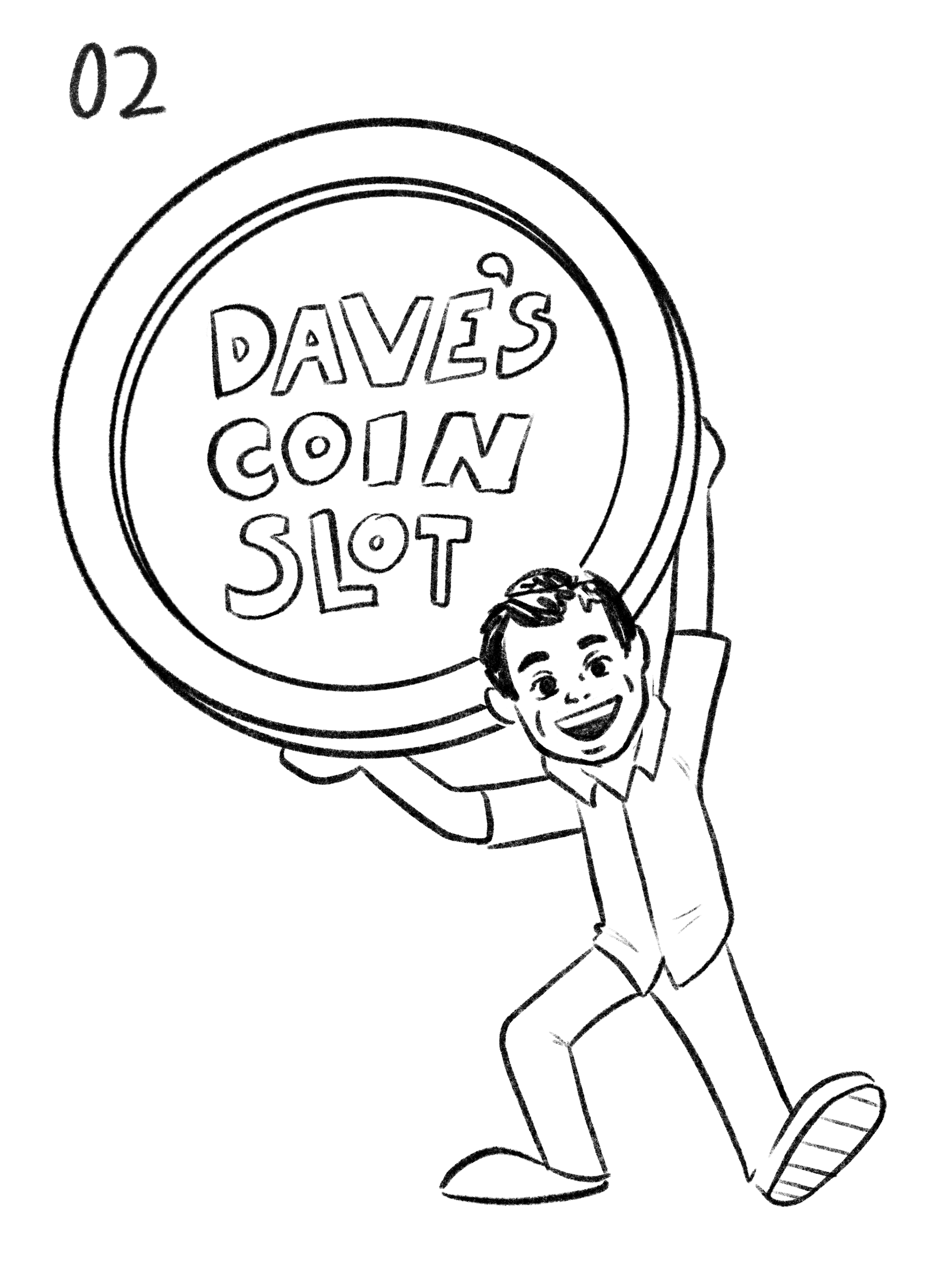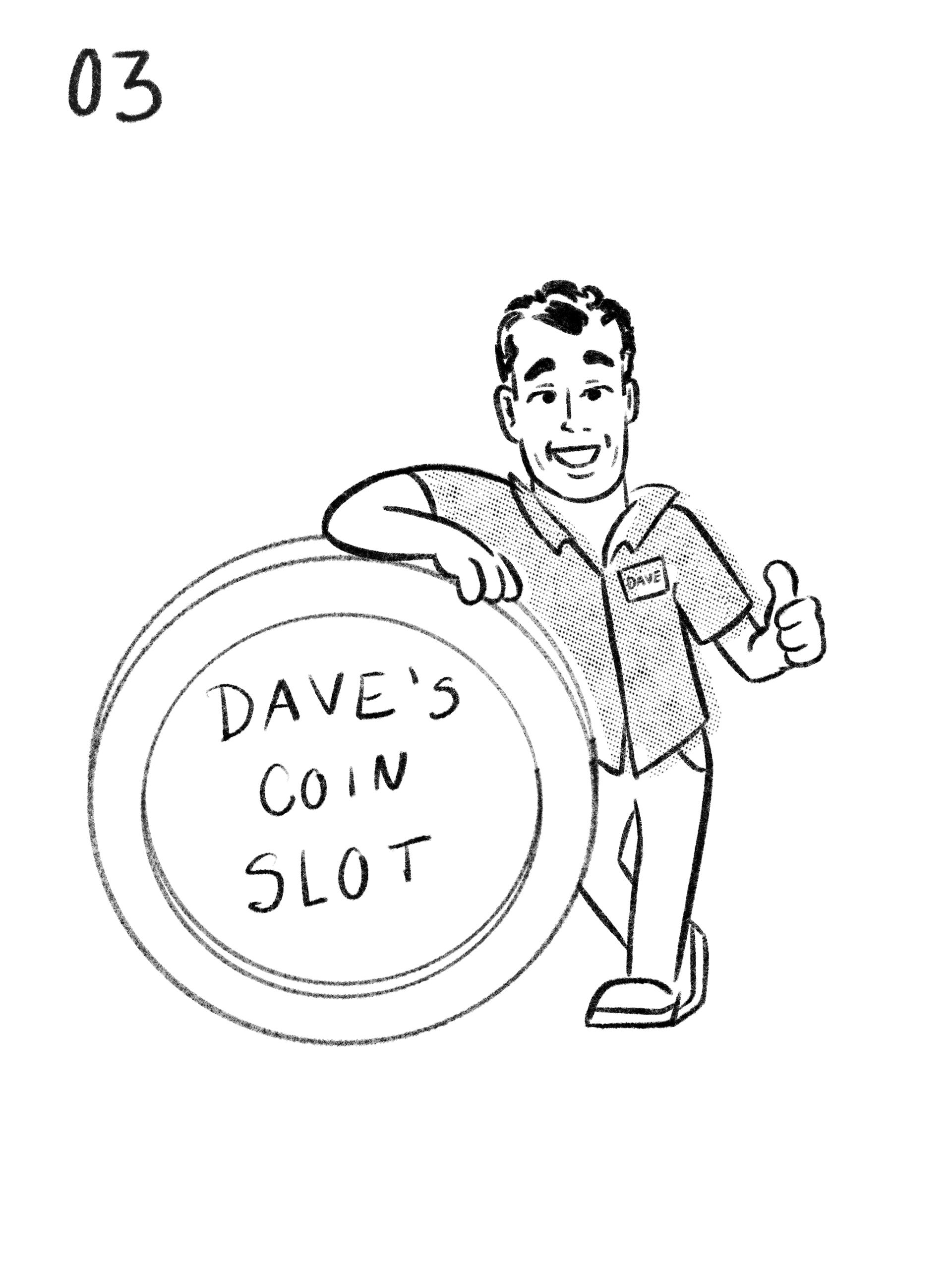 Here are a few layout options I played around with.